The senior partners of AI Apex initially came together to tackle challenges associated with legacy enterprise systems. However, as businesses now face new issues and the risk of becoming irrelevant, they require innovative solutions. This is where Artificial Intelligence (AI) comes into play. AI is a rapidly advancing technology that raises concerns about regulation, governance, risk management, and achieving a return on investment while applying it to today's business problems. Despite these concerns, we believe that AI can be strategically and cost-effectively utilized at present.

We observe a shift from the previous focus on "business transformation" to what we now call Enterprise AI Transformation. Recognizing the significant technological advancements and the potential benefits of adopting AI in a managed and planned manner, we have evolved as well. We are delighted to introduce AI Apex, an Enterprise AI Transformation Firm. Our team comprises professionals in various fields, including Management Consultants, AI Solution Engineers & Data Scientists, Systems Integrators, and specialists in Governance, Risk, and Compliance (GRC), including experts in HiTrust and HIPAA. Together, we seamlessly deliver high-value, business case-driven native AI solutions to our clients.

We eagerly anticipate the opportunity to collaborate with you and address your organization's Enterprise AI Transformation needs.
Leaders in Transformation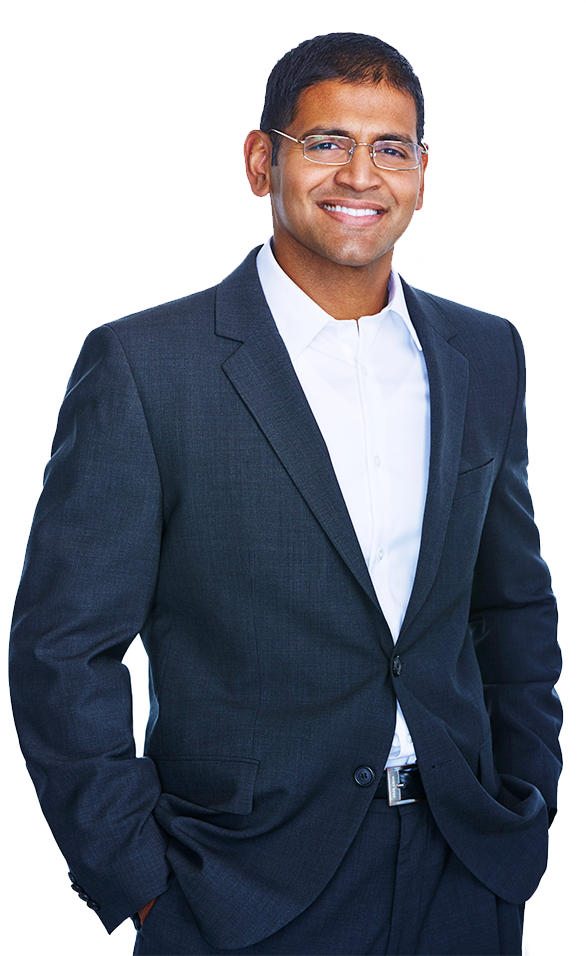 Larry Leonidas
25 Years in Business Transformation
Larry Leonidas is a seasoned Business and Technology Executive with deep experience in business management and digital transformation in the Insurance, Investment Management, Healthcare, Commercial Real Estate, and Information Technology Consulting industries.
In his various leadership roles, which included the role of Chief Technology Officer (CTO) for an insurance company and Chief Executive Officer (CEO) of a consulting group, Larry was responsible for establishing and directing enterprise level policies and procedures, and driving business growth through transformation of systems and processes. He also oversaw mission critical systems and operations, responding to regulatory audits, acquisition related due diligence efforts, and annual compliance processes.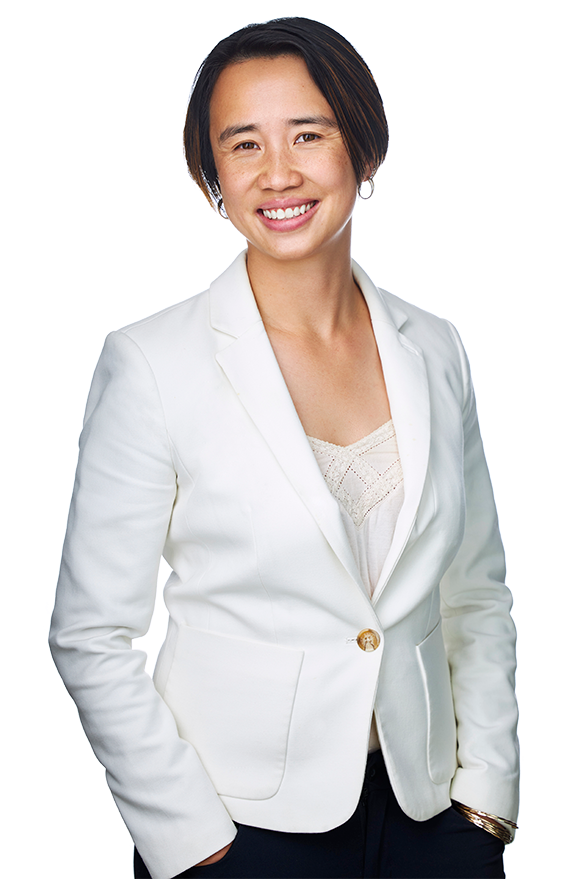 Jen Tran
8 Years in the Tech Space
Jen Tran is an engineering graduate from MIT and Director of AI Program Development at AI Apex. She has over 10 years of experience in the tech industry, and 4 years in commercial and residential real estate. Jen has developed and implemented strategies for turning around and increasing property value, improving tenant satisfaction, and reducing costs. Her operational experience from real estate combined with her technology background have allowed her to leverage a rare combination of skills to help businesses of all sizes, from Fortune 200 companies to Bay Area startups, implement operational, management, engineering, and tech solutions to improve their bottom line.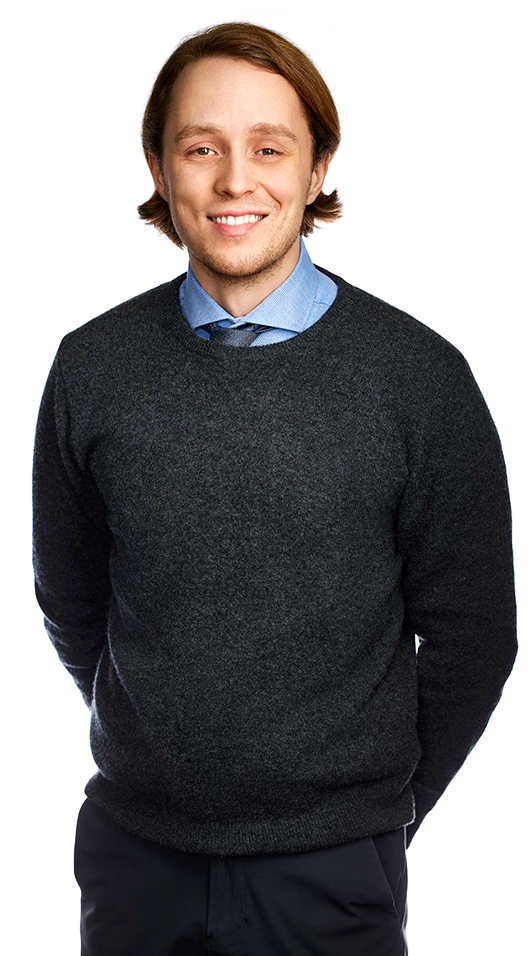 Njall Skarphedinsson
Advanced AI at CMU and META
Njall Skarphedinsson has a masters degree in AI from Carnegie Mellon University and a computer science degree from Reykjavik University. Throughout his career he has focused on driving impact by applying innovative solutions to hard problems through his entrepreneurial ventures and research which have had considerable impact. Here in the US, he has worked for Meta (formerly Facebook), done industry research for Flexport, and ...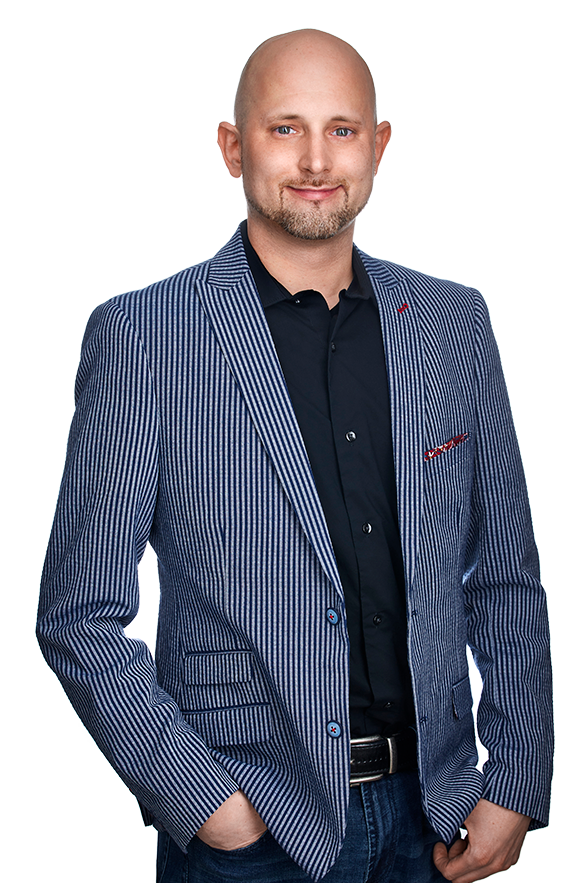 Nickolas Raker
20 Years in Healthcare Transformation
Nickolas Raker brings 20 years of healthcare IT experience to complement his strategy and management consulting expertise, thereby assisting clients with the design and integration of AI solutions. With extensive knowledge in globally leading EHR platforms, Mr. Raker is highly skilled in integrating non-EHR clinical and medical specialty systems. Moreover, he specializes in cybersecurity, focusing on the security challenges faced by healthcare professionals and employees within healthcare institutions. Having founded three start-ups, Mr. Raker offers a profound entrepreneurial perspective when developing strategies and solutions for his clients. Like his colleagues, he exudes enthusiastic energy in assisting clients in comprehending the current state of AI and its limitations.
Greg Anderson
35 Years in Healthcare Strategy
Greg Anderson has been a healthcare partner at both Deloitte Consulting and Accenture (formerly Andersen Consulting) and had his own independent firm with two other partners, Top Tier Consulting, for 12 years. He brings a passionate focus to assisting his clients with understanding and learning what AI is today – and what it is not. He remains equally focused providing multi-competency consulting services to clients, utilizing a multi-disciplinary approach, as he has been doing for the past 35 years. At Apex AI Health and through Apex Healthcare Consulting, his team will deliver services to providers, payers, life sciences and medical device companies, and third parties who provide products or services to the healthcare industry.
Michael McCarty
25 Years in Enterprise Transformation
Michael McCarty is a technologically advanced leader in Information Technology with vast experience in Cloud Architecture, Technical Project Management, and Full Stack Development. His experience spans across the Healthcare IT, eCommerce, Fintech, and Mobile Application industries.
Michael has served as a startup CTO and professional consultant leading cross functional teams with a high level of integrity and technology competence. He is an expert at integrating emerging technologies while also highly creative in solving complex problems. Michael has completed successful projects for well know corporations such as Blue Shield of California, Kaiser Permanente, SCAN Health Plan, Microsoft, Apple, Best Buy, and Intuit.