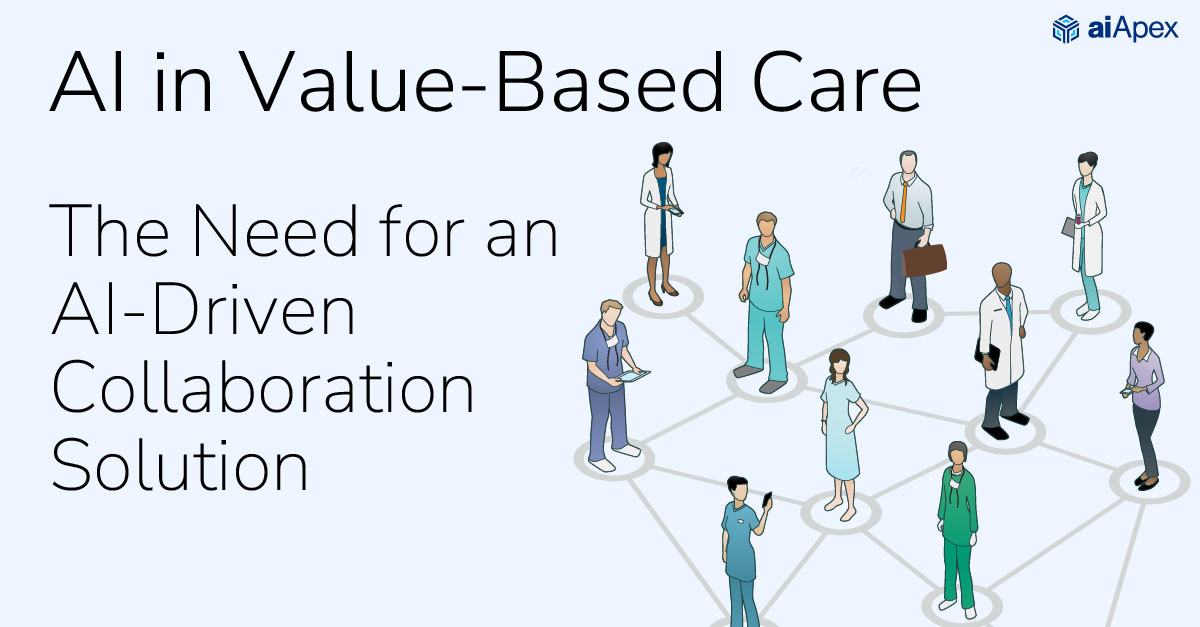 July 18, 2023
Let's assume that the historical "wall" between providers and payers is becoming part of the past. Let's also assume that the necessary data collected by both providers and payers is integrated, is continuously updated, and is shared.

Yes, these are both big assumptions. Another relevant factor is that CMS and State healthcare services organizations are using their weight to pull these barriers down for their Medicare and Medicaid beneficiaries. CMS and State health care services organization beneficiaries represent large memberships for payers and significant patient populations for providers. It is important to note that value-based care requirements are applicable to commercial membership from employer groups who provide health benefits to their employees through payer benefit plans – and are aware of the benefits of value-based care's impact on their employee benefit expense.

The new player in value-based care success is the patient and their level of engagement for collaborating with their care coordinators whether from their providers, their payer or both.

Can AI be applied to assist payers, providers, and members/patients with communication in real-time, providing secure collaboration, driven by the benefits of properly executing a patient's care plan? The answer is: Absolutely!

Envision a shared AI-driven collaboration solution, with a shared patient coordination database modeled for machine learning (ML), AI-managed workflows and applications/modules, and proper security and other controls for on-line access and authentication, enabling providers, payers, and patients to collaborate and communicate to jointly enable value-based care to succeed.

Here are the principal components when considering the development of an AI-driven collaboration platform and suite of workflow-driven processes that with "application modules' result in an AI "solution":

1) An industry-standard technology platform that is mature, scalable, and secure maintained by a leading technology provider also supporting interoperability, data management, and healthcare cybersecurity and HIPAA/privacy requirements

2) An AI-driven workflow/process automation capability either embedded within the platform, or added to it that also provides a graphical user interface. Typically, this functionality with AI helps care coordinators with reminders, alerts, next steps to consider and execute, and other actions/recommendations for consideration to optimize a patient's on-going health outcome

3) A set of data models whose design supports various value-based care requirements and represents the AI's knowledge. These data models allow for computations and analytics and enable the AI to "continuously learn" and are designed to support predictive analytics. Data models also must be able to have tools that intake unstructured data such as clinical notes through NLP (Natural Language Processing) tools.

4) A set of Machine Learning algorithms which can learn and improve from experience. These algorithms may assist with the proper executive of care management tasks such as care planning, provider coordination checklists, and patient engagement instructions.

5) A decision-support and analytical reporting capability that utilizes the AI's knowledge to assist in managing value-based care operations – both administrative and clinical, and provides relevant information for decision-support, and generates analytics for value-based care performance reporting. This can include analyzing patient results, identifying patients who should be in an at-risk population, and helping providers make evidence-based decisions particular to a patient/member's care management history and care plan.
---