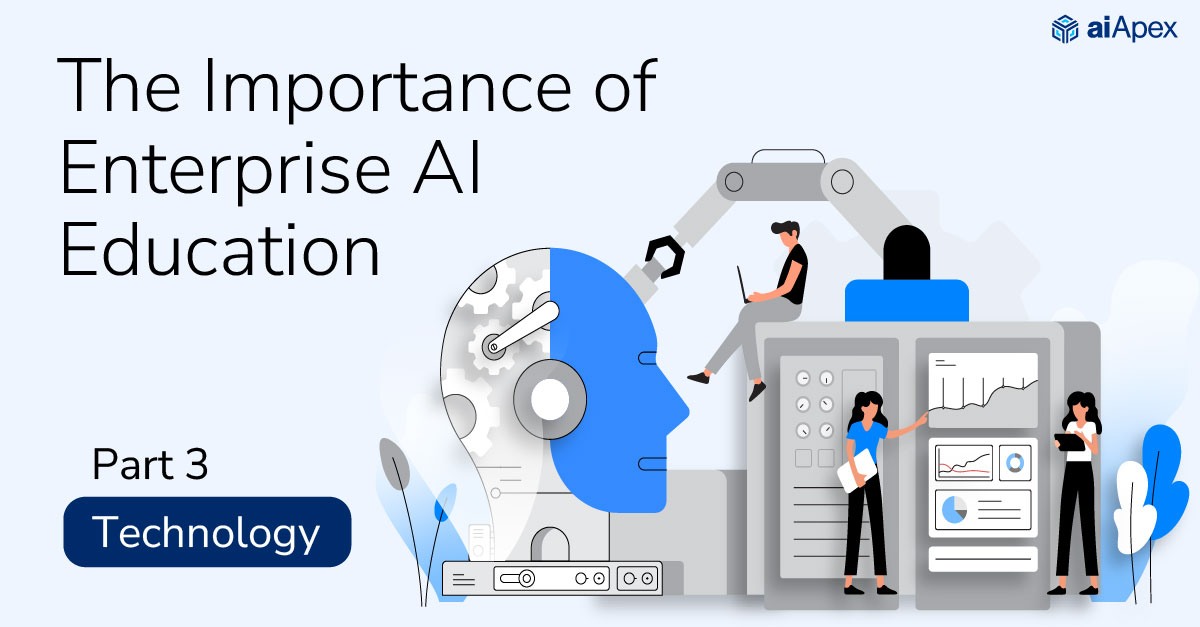 July 14, 2023
Education and training for the CIO's own organization covers similar AI introduction material to ensure that the enterprise AI "vocabulary" shared with the executive and business operations groups also becomes part of IT's AI vocabulary.

The technology-focused education continues with how AI becomes part of the IT infrastructure, how various third-party vendors are competing in AI, and focuses on types of AI components that are most relevant to the client's direction with AI such as assessing data requirements for a use case or determining how to integrate AI with existing applications. There are many topics that could be covered in a structured course over the course of several weeks.

If AI tools are present and will be utilized, training on the best way to optimize their use could also be part of the syllabus and may involve vendor-delivered sessions and self-study time. The results from vendor-led training and self-study AI use cases from each participant or groups of participants could be presented in class and reviewed.

Another major component of IT education are the types of AI skills and human resources that need to become part of the IT organization itself over time driven by the institution's AI strategy.

As with the Business groups, the education could be broad or more focused depending upon how much experience the IT organization may have with AI and if an AI project is imminent. Another driver which provides even better direction is if the areas of focus are specific to an enterprise AI strategy that has been developed and adopted by the organization, and execution of the AI Strategy by the IT organization is ready to begin.

To conclude this 3-part article on the Importance of Enterprise AI Education, understand that it is difficult to take a "cookie cutter" approach when developing a program of this type. Again, we recommend that AI education be an "enterprise" initiative.

Remember that AI's impact and scope are often not only within the four walls of your organization but also may be designed to extend new integration and processing capabilities with your business partners, customers and any industry or government regulatory agencies that require compliance reporting and other related activities.
---