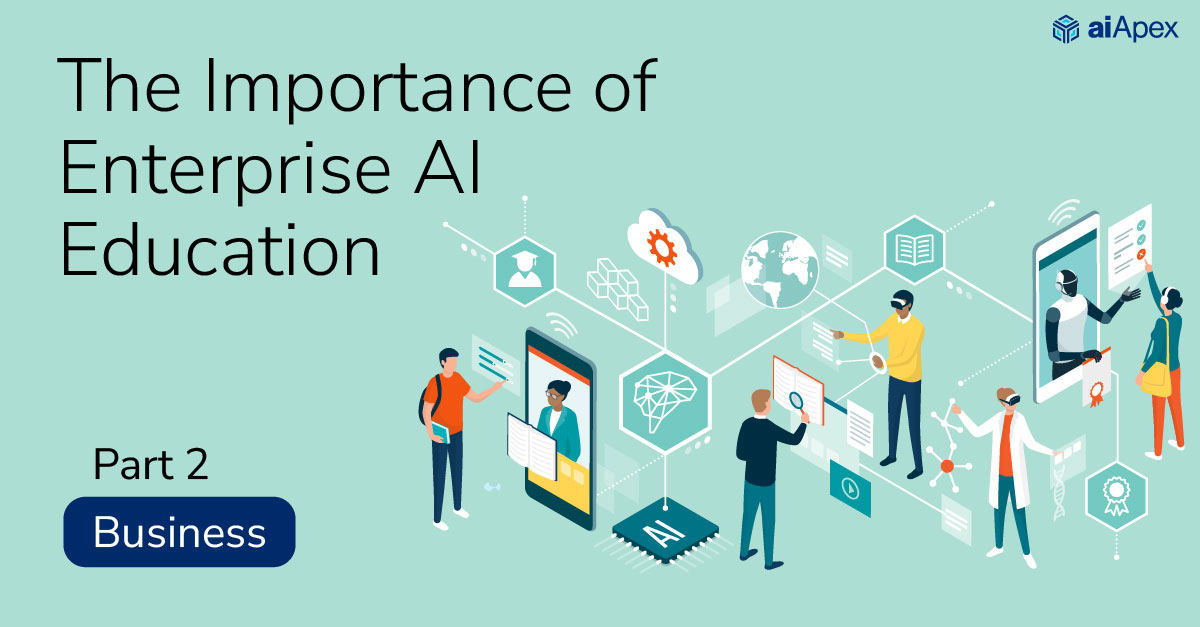 July 12, 2023
We typically recommend that an executive group be the first to be introduced to "Enterprise AI".

The introduction could be in the form of a Workshop for 2 or 3 days. The objectives of this AI introduction typically include defining AI, providing a brief history of how AI was conceived and created, exposing the "myths" around AI, establishing a common AI vocabulary, preparing an AI strategy, executing an AI program, and governing AI for their institution.

This is not a "how to" but a primer. The goal is to form an executive level understanding of what AI is, how and when to utilize AI, and AI management and governance topics.

Further executive "training" could also be provided. While this might be more of a "course" over a period of scheduled sessions, this executive training would be for those that want to obtain a more detailed level of understanding. We typically dive deeper into AI strategies, planning approaches, investment options, value realization and timing, program management, governance from several perspectives including security, regulatory, and risk management, and the AI skills and types of IT resources that are required as the investment in AI grows over time.

For Business Operations Management and Senior Staff, we again start with an overview of AI. However, this training can be offered over a period of time with scheduled sessions if it is focused on a particular business function that is planned to be modernized from both a business and IT perspective.

There is much flexibility in terms of educational and training scope, educational delivery approaches, incorporation of "hands-on" group projects, and/or participation in case study exercises. The goal is to educate the business operations group on not only understanding and discussing AI with a common level of competency, but also to provide an approach of how to execute an AI project in their organization/business function.

Read part 3 in our next article where we will explore technology considerations to prepare for enterprise AI education.
---